Aptations Mirror Collections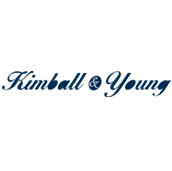 Luxury Mirrors…… Sophistication & Style
Kimball & Young collection of luxury electric mirrors offer the perfect blend of sophistication and style, suitable for the most refined environment. Mirror design features are compelling - including elegantly decorative flourishes as well as contemporary simplicity.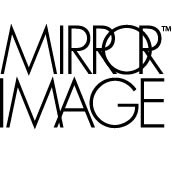 Quality & Value
The MIRROR IMAGE collection offers elegant products in a broad selection of non-lighted contemporary and traditional designs. The mirrors are available in a variety of finishes, styles and magnifications for every use and decorative need. Style choices include wall mounted, free standing and either double or singled sided choices. Magnification is offered from 3x up to 10x, with 5x being the most popular choice.  The collection demonstrates craftsmanship and attention to detail that is evident in every mirror's high quality, distortion-free glass and long lasting metal finish.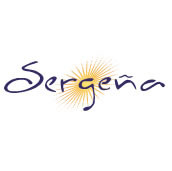 Serenity & Elegance, with a dash of Latin spice
The SERGEÑA collection of electric vanity mirrors reflects the convenience of modern day luxury with the elegance of old-world traditions. Serenity and elegance are combined to create the feeling of confidence, beauty and harmony in the precisely engineered details of the Sergeña collection of electric vanity mirrors. The large wall mounted LED lighted vanity mirrors are designed to be beautiful and long lasting, creating an environment where the mirrors are both functional tools and lovely décor.